The Ultimate Tin
World's first mixing tin using proprietary polishing technology that helps to maximize the chilling of the drink and regulate the dilution of the ice.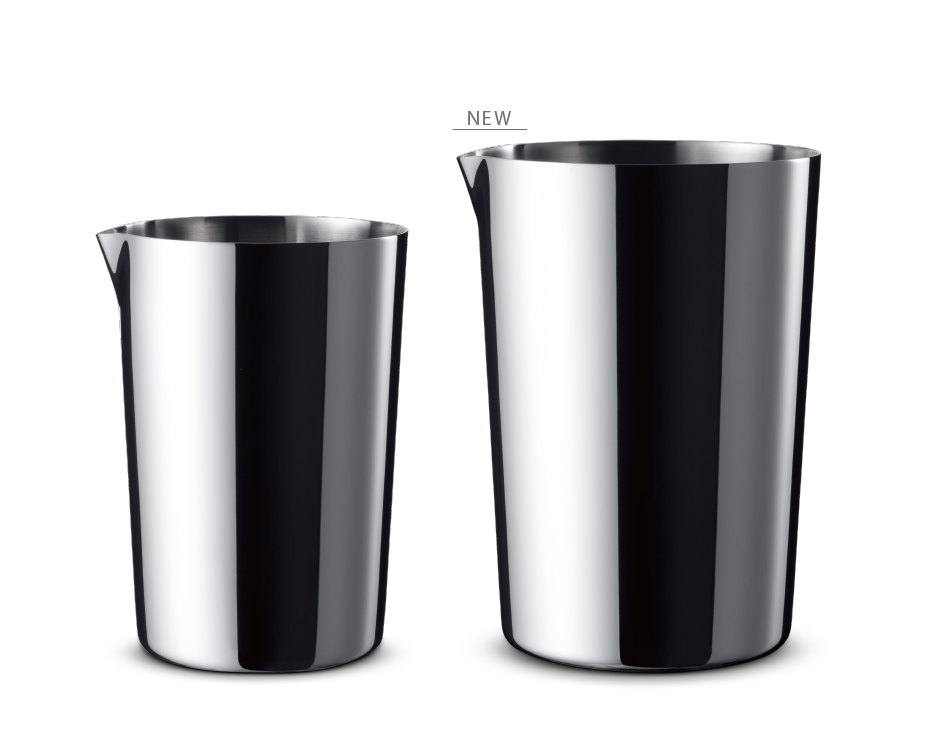 MT540 Dimensions: W82 mm × H120 mm, 540 ml, 220 g / Material: 18-8 Stainless Steel, Micro-polished by hand
MT800 Dimensions: W97 mm × H140 mm, 800 ml, 300 g / Material: 18-8 Stainless Steel, Micro-polished by hand
Horizontal grain that stirs with you
Hand polished to produce a horizontal grain, the Birdy Mixing Tin allows your stirring motion to produce kinetic energy with the liquid and ice. A smooth and efficient stir means that cocktails blend better. Also, the 3% copper added to the stainless steel helps spirits open up to release deeper complexity.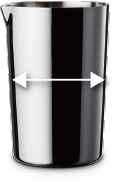 Optimal smoothness to aerate cocktails
The proprietary polishing technique used to craft Birdy Mixing Tins creates the ideal smoothness for producing the maximum quantity of fine air bubbles. This not only helps to aerate your spirits in the process of stirring, it also creates a better mouth feel.
Stainless steel is cool and doesn't break
With just a few stirs, you'll come to appreciate just how fast the Birdy Mixing Tin chills compared to glass, while the reduction in dilution allows you to produce noticeably more flavorful drinks. And unlike other metallic tins, the inside features mirror polishing to reduce sound for a pleasant cocktail making experience.